WE ARE THE CUSTOMERS, THE COLLEAGUES, AND THE FANATICS, JUST AS MUCH AS WE ARE THE CREATORS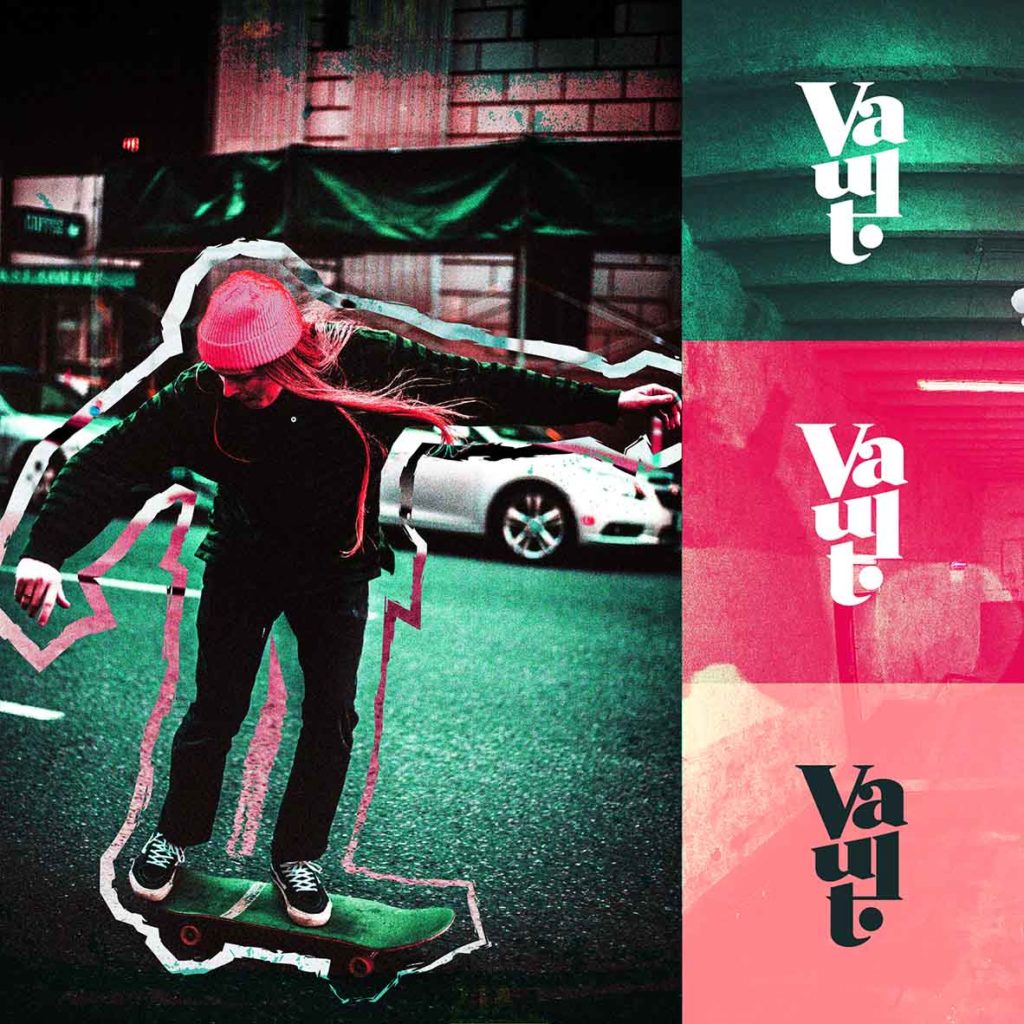 Inkseed is an off-the-wall design studio based in Perth WA. We specialise in logos, branding and digital art for craft beer, music, events, venues, surf and skate.

Our history and our stories are founded on these things – they are more than just passions; they are a way of life for us. This give us the advantage of perspective and hindsight when we create for you. 

Inkseed is passionate about producing design that embodies connections and brings people together. Design that is honest, genuine, captivating and real; design that is *you* and tells your story. 

Inkseed creates with solid foundations of purpose and pride.
Inkseed believes in making a difference, and doing things the right way.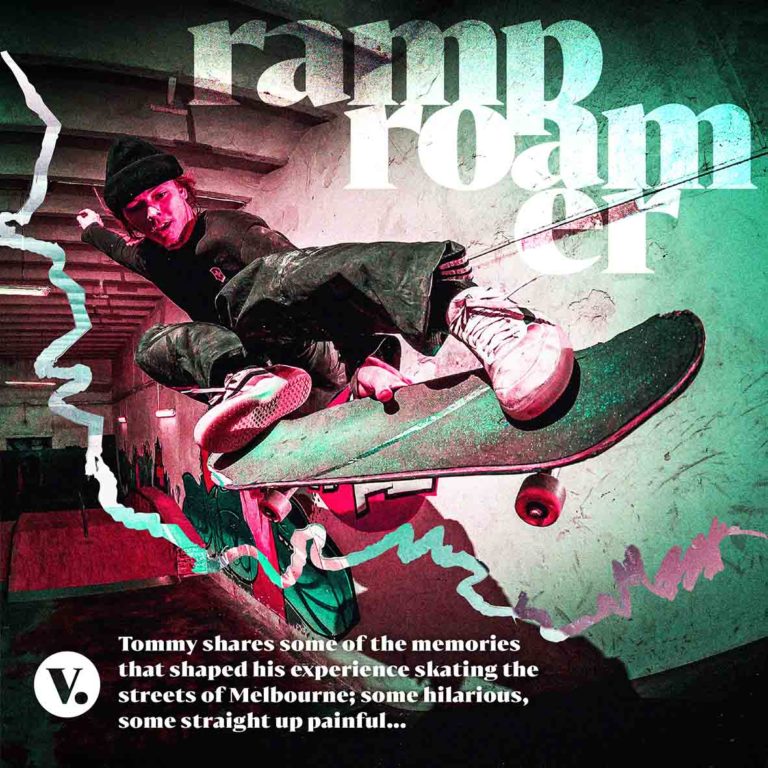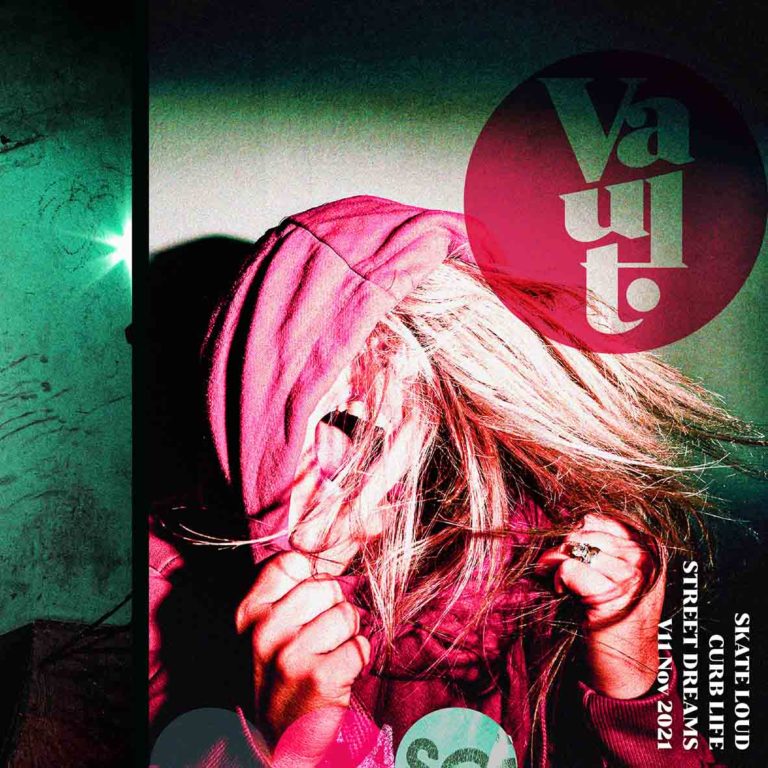 Jody Scattini
Designer | Founder
I'm an artist, a beer nerd and a bit of a metalhead. Visual communication is my forte – I've been involved in the graphic design industry for most of my adult life, 19 years to count. 

I grew up in the red dirt of Kalgoorlie, Western Australia, and just happened to be really good at art and design in school. I founded Inkseed in 2010, and I currently operate it alongside being a qualified commercial brewer, a back-of-house event roadie, and a hobby large-format painter.

My super powers include thinking outside of the box, having an overactive imagination, and identifying off-flavours in beer. 

I will never stop creating, no matter what the platform or format – creating something new in the world that wouldn't exist without you is pretty cool. I like being able to make a difference, and I couldn't be happier getting to do what I love for a living.