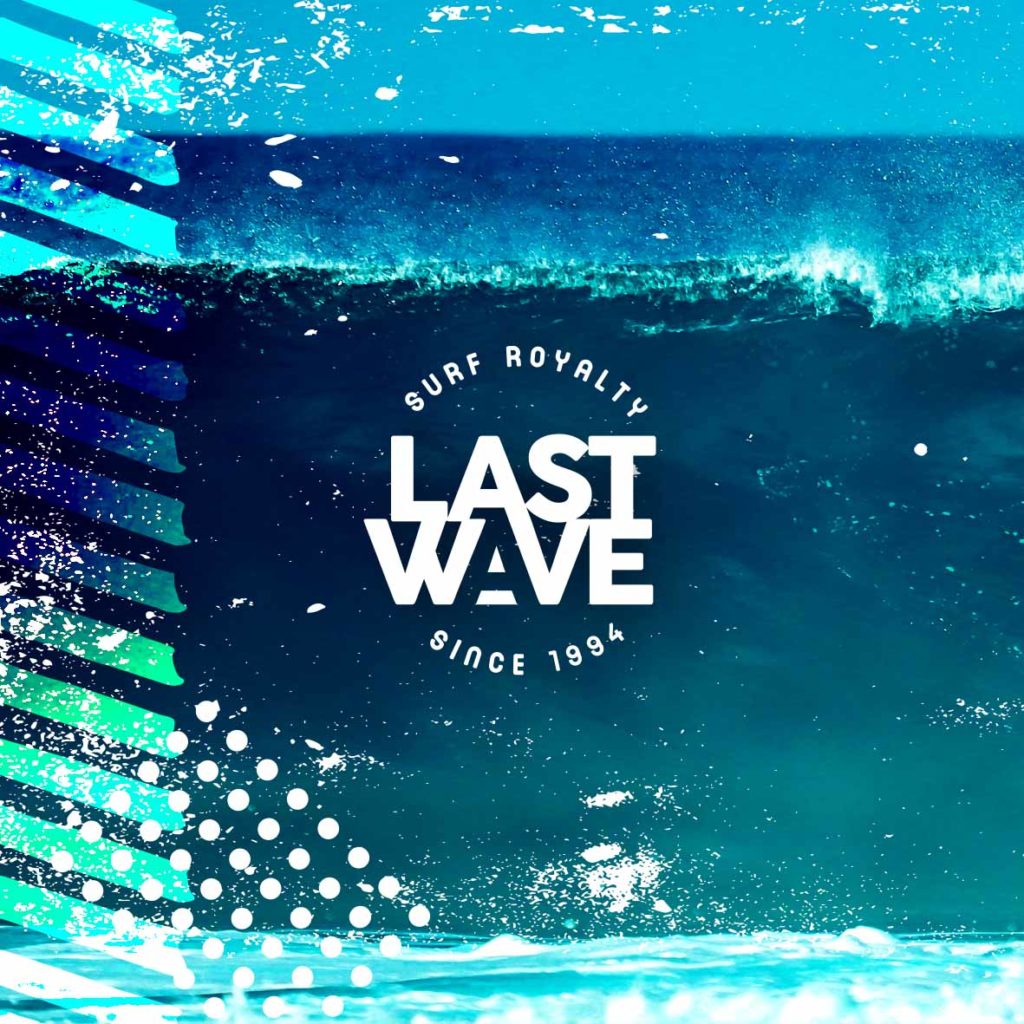 Last Wave – grassroots surf gear and apparel.
Designed to be surfed, experienced, and lived.

Pursuing common goals together – always on the hunt for the perfect break, landing the ultimate set, carving the perfect barrel. An ode to the ocean, a salute to its relentless power, and a gratitude for the experiences and gifts it bears.

Texture, movement, rough edges and tones that reflect the richness of the environment itself, paired with precision and satisfying geometry.

Logo design, merch range, boards & accessories – also supporting the surf community and uniting surfers on a global level.

The goal has always been the same.