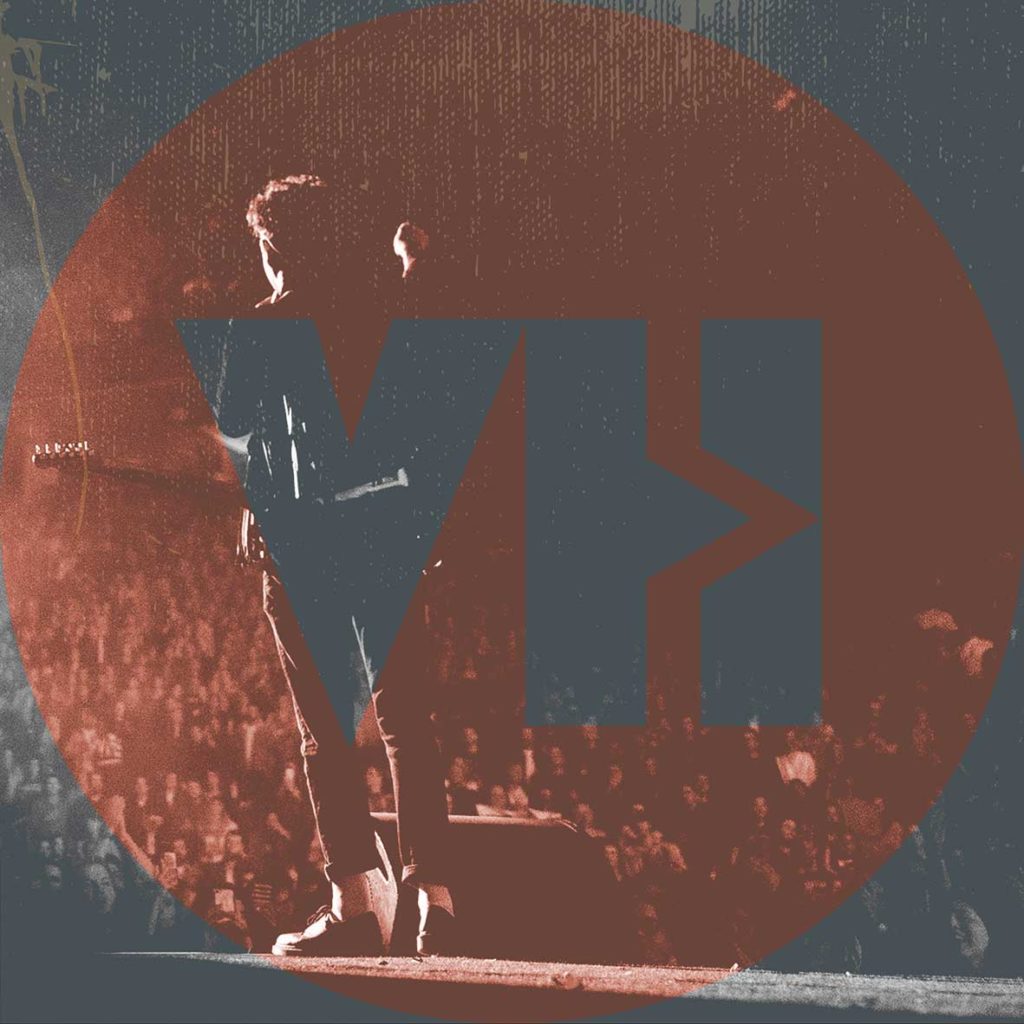 Hailing from the back alleys of regional NSW, sludge/stoner metal three-piece Vader Hostage.

Taking inspiration from their love of Black Sabbath, Kyuss, Crowbar and Electric Wizard, Vader Hostage master their own brand of heavy down-tuned riffs, distorted fuzz and abrasive vocals. 

You'll find this branding design throwing classic retro/southern rock vibes reminiscent of their roots, alongside weathered floorboards, spilt beer, frayed guitar straps, and wave after wave of only the phattest, dirtiest bass reverb your ears could ever capacitate.

Logo & icon set design, tour gig poster, and merch design.