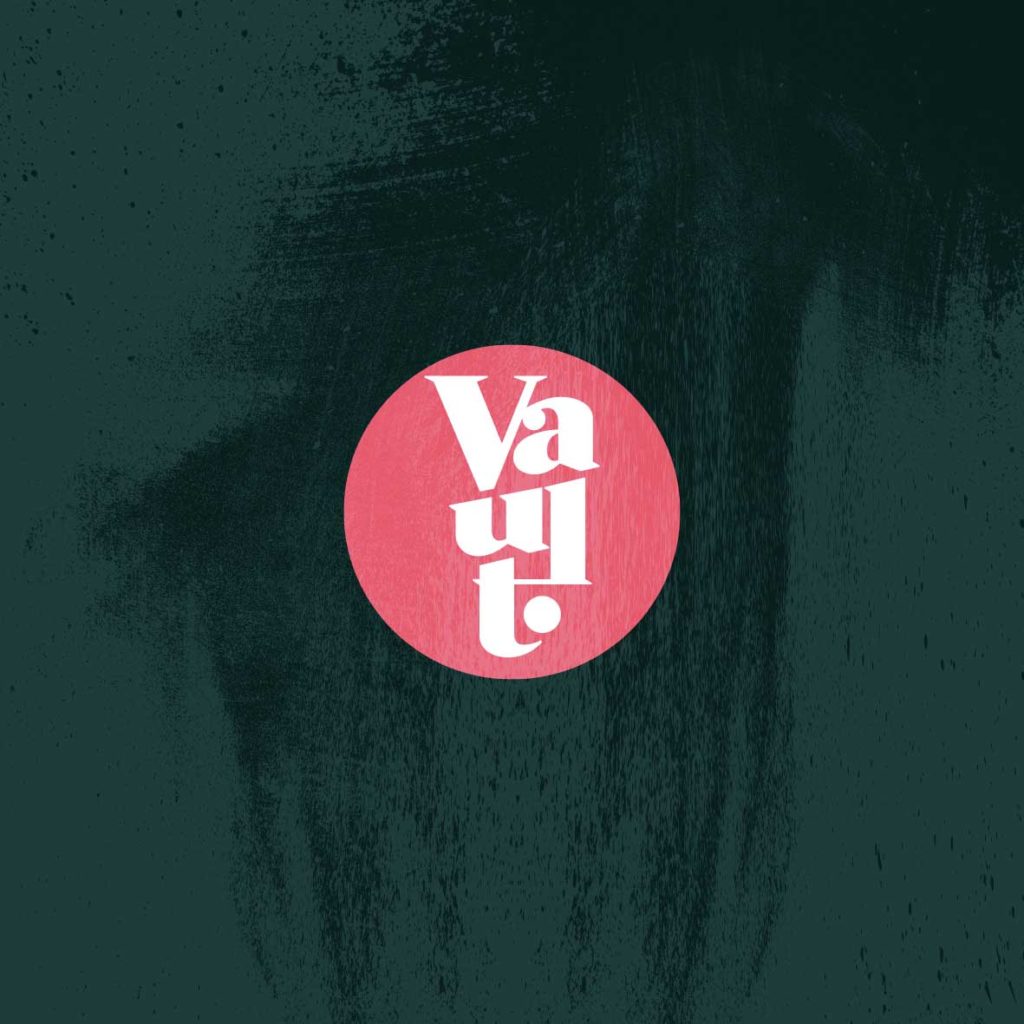 Skate Loud | Curb Life | Street Dreams

This skate fire for Vault Skate Magazine smashes out 80's film grain and polaroid vibes, gravel rash, ripped jeans and dirty hi tops.

Fuzzy ambient hues harmonise with dirty rough-edged bench grinds, laced with city skylines and buzzing street lights.

This publication advocates for local and global skaters on all levels, supporting with pro sponsorships, tournaments and tours, as well as with their own promotional line of boards, wheels and accessories.
 
Out there on the pavement we are all united together as one – sidewalk surfers for life.